EFFECTIVE TECH SOLUTIONS
Since its introduction in 2012, our member retailers are evolving their stores with introduction of new displays, a streamlined product approach, in-store technology and an online room visualiser.
These in-store technology is Inspiration Station and Digital POS.
The Inspiration Station has been developed to not only provide value to our consumers while supporting the sales process, but to also actively engage consumers in their journey to find the floor they've been searching for.
RoomView is an effective online application consumers can use on any digital device to explore all flooring, rug or window furnishing options in the comfort of their homes by simply uploading a photo of their room.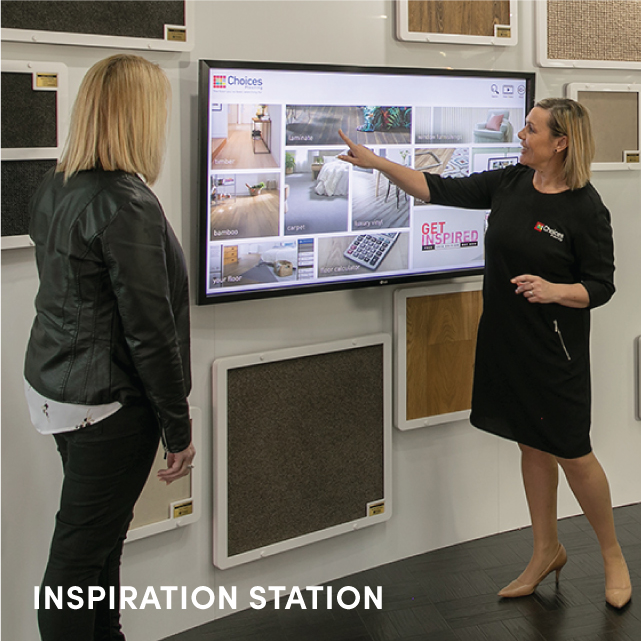 EXCLUSIVE TECHNOLOGY
Our unique Business Operating System (BOS) is a utopian business solution that has been designed to save you and your team time, while also making you more money.
With an almost four-million-dollar overall investment by the Group, BOS is a purpose-built system exclusive to all our members. It has been tailored and built by our member retailers for our member retailers, to provide them with the flexibility to serve consumers and manage their businesses from both inside and outside of their showrooms.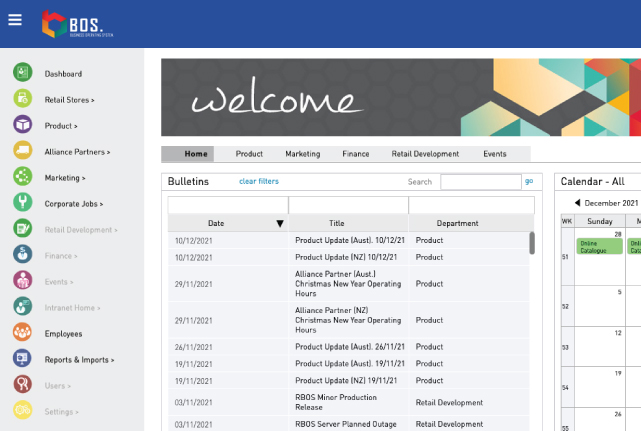 The benefits of BOS are endless, including: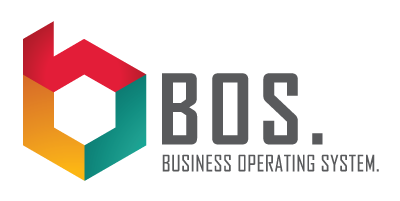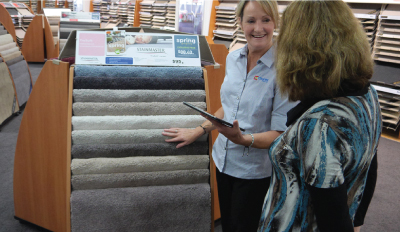 Thanks to tablet mobility, you can take the information to your consumers, enabling you to assist them anywhere in your showroom. By removing the need to ask your consumers to come to an office or sit at a desk, the in-store experience becomes more relaxed and less intimidating.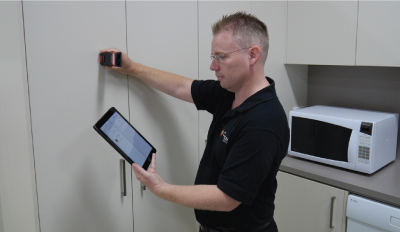 Saving time, use a Laser Measurer on your tablet to quickly draw a floor plan, overlay the flooring and instantly calculate the quantity of materials required.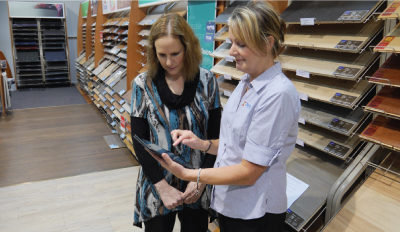 Whether inside or out of the showroom, the BOS will allow you to quickly create comprehensive quotes for your consumers, which you can show or email to the consumer, in order to finalise the sale.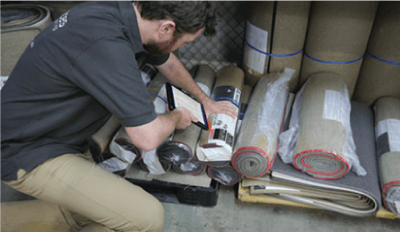 INVENTORY & INSTALLATION MANAGEMENT
No matter where you are, the BOS allows you to check inventory and manage installations from any location. The BOS also allows you to send work orders to your Installers, so they can review their specific jobs online at any time.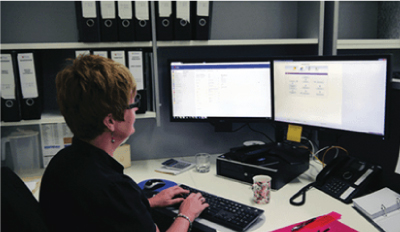 Integrated with MYOB for a seamless transfer of information on sales into the Accounting System, the BOS will also save your team significant data entry time.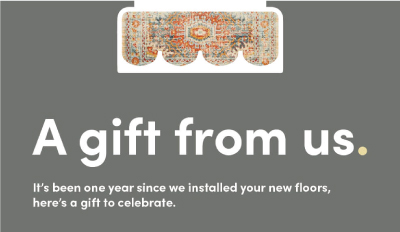 ONGOING CUSTOMER RELATIONSHIPS
BOS offers a Customer Relationship Management (CRM) system that assists in following up customers and act as a silent salesperson, which can ultimately help Choices Flooring retailers increase sales conversions.